Strong and sustainable partnerships allow us to continue adding value and making a difference
Our vision is based on the commitment to building long-term relationships with our clients and business partners by offering innovative and competitive services and solutions.
What started as a unique project in 2012 has now developed into a strong partnership in the world of tennis. In late 2015, Sportradar and the International Tennis Federation (ITF) agreed to extend their successful partnership for five more years, extending the collaboration until 2021. Sportradar will continue as the ITF's official data rights partner for the ITF Pro Circuit, and Davis Cup and Fed Cup by BNP Paribas, and will remain the preferred streaming partner for a range of ITF Pro Circuit events.
In December 2011, the Professional Darts Corporation (PDC) agreed an official data partnership to last six years with Sportradar. This co-operation has opened up new opportunities in the realisation of exciting new products.
World Snooker Ltd. (WSL)
 extended its official data partnership Sportradar for a further five years. Having embarked on a joint initiative in 2010, Sportradar and World Snooker will now continue to work together and develop their data services over a number of platforms until 2018.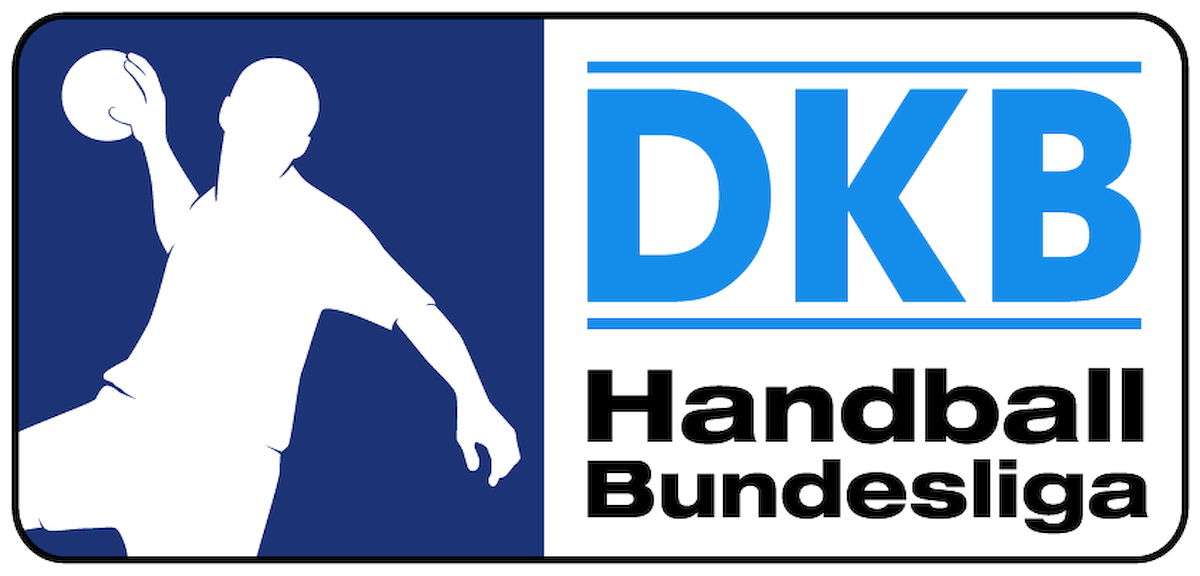 The German Handball Bundesliga and Sportradar agreed to a long-term partnership in 2015, starting with the official collection of HBL data and progressing to a close strategic cooperation including the development of a tailor-mode data collection and management platform. Furthermore, Sportradar provides the HBL with digital tools to visualise and commercialise the collected live data on their digital platforms to increase the engagement and interaction with their fan-base.
As of January 2015, Sportradar became the Official Sports Data Partner of the Professional Squash Association and distributes data from more than 3,000 squash events around the world. The data is collected by the PSA's Official TriRef System –  a wireless electronic refereeing programme that allows all three match referees to make independent judgements about match incidents.